Stories
Here are the stories of Vegetarian Formosa Food in Vienna Austria

Formosa vegetarian food was founded in 2003 at the Vienna Austria, That the food and drink we sell, meets the highest standards of quality, freshness and seasonality and combines both modern-creative and traditional Asian styles of cooking. Most of our products were delivered from our Taiwan factory and control by an highest quality standard. Our goal is to provide the best food products to our customers with affordable, nutrient rich vegetarian foods that support living a life of optimal health.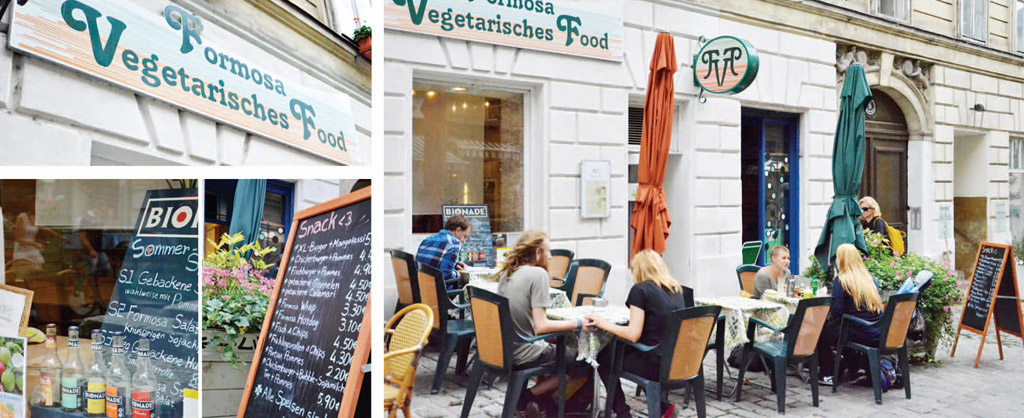 With almost 20 years of reputation and vegetarian cooking experience, Formosa Food has attract customers visiting from the whole world. people coming to our place are not just to eat, they coming to feel a home like dining experience. the place are fill up with warm, friendly, and tntimacy. people can easily feel that sensation by the time walk into our door.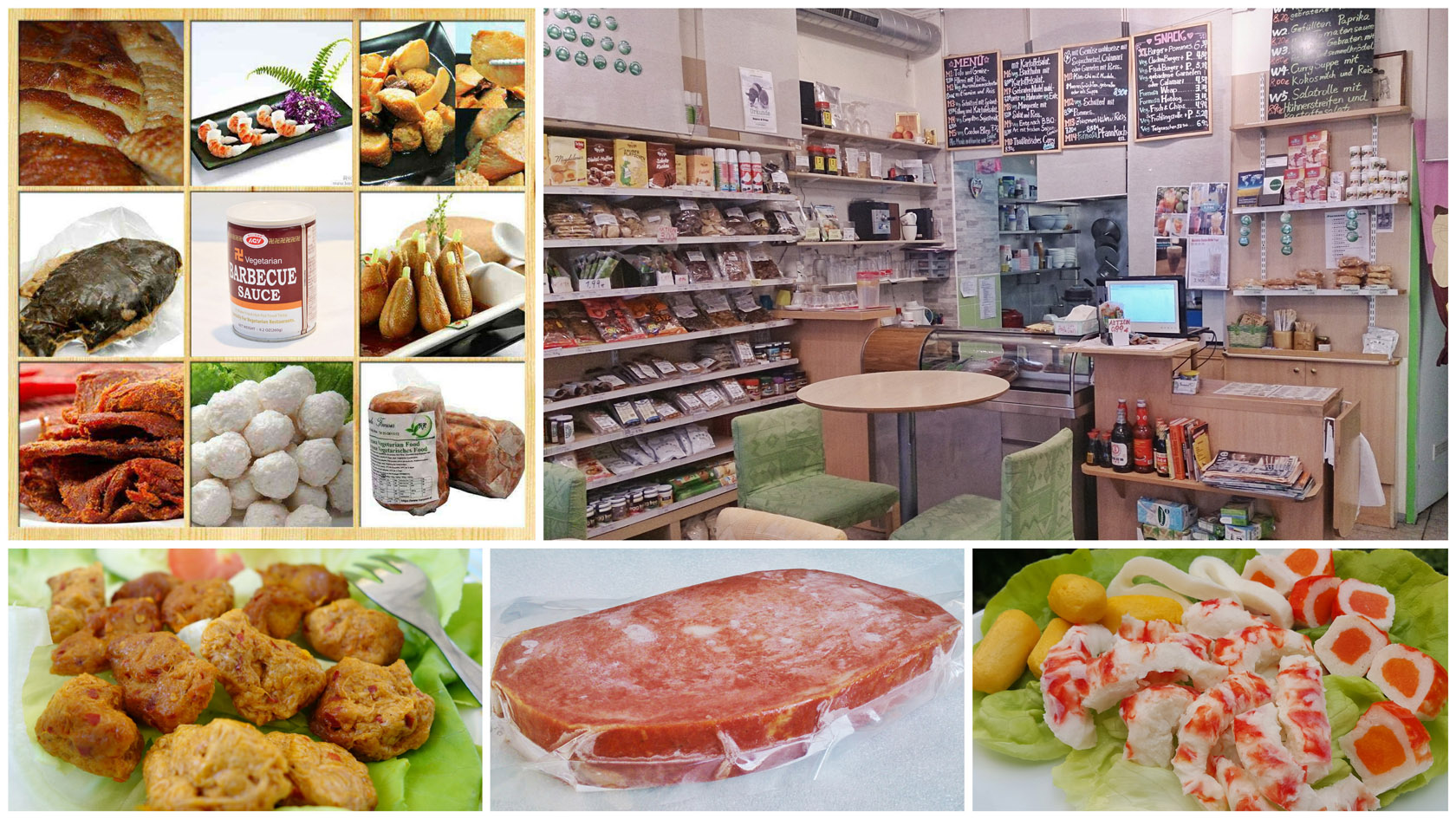 The variety of our veggie meat products are enormous, and most of these products are shipping directly from our factory in Taiwan. The country which has the greatest number of vegetarian population in the world, as well as the veggie meat manufactures.